WELCOME TO THE BRITFIELD 2022-23 CREATIVITY & WRITING SCHOOL TOUR
After our hugely successful, in-person tours (2019-2021), author C.R. Stewart has redirected his author visit events to accommodate online platforms and at-home teaching. Now the Britfield Creativity & Writing School Tour is available remotely via Zoom Meetings, making it easier for the school and engaging as many students as possible.
When your school chooses to host the award-winning author C.R. Stewart, your students will cross the vast Atlantic Ocean to the World of Britfield with Book I set in the United Kingdom, Book II in France, and Book III set in Italy. There, Mr. Stewart will inspire your students with his 45–60-minute interactive, virtual Creativity & Writing Workshop. This dynamic curriculum-driven workshop is designed for students ages 8-14 and incorporates geography, history, and culture based on his epic adventure fiction novels, Britfield & the Lost Crown, Britfield & the Rise of the Lion, and Britfield & the Return of the Prince. These are used as a gateway to develop and nurture personal techniques for creativity and storytelling.
While there is no charge for this extraordinary workshop, we do ask for a pre-sale commitment of 25 signed hardcover books offered at a discounted rate of $20 each, or 30 signed paperback books at a discounted rate of $15 each. As evidenced during our previous school tours across the nation, parents support this exciting event, and we make it easy for them to purchase their child's copies via a secure dedicated link. In fact, we've had record pre-sales at many schools and have averaged 30-40% of students purchasing the book.
Please click the Tour Overview link below for more detailed information. Thank you for inviting us to engage your students and supporting excellent literature!

PERSONALIZED SCHOOL FLYER
We provide each school with a personalized flyer to email or print for your students and families.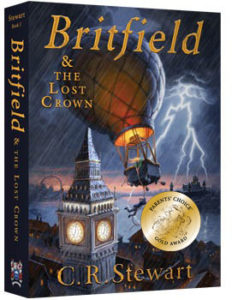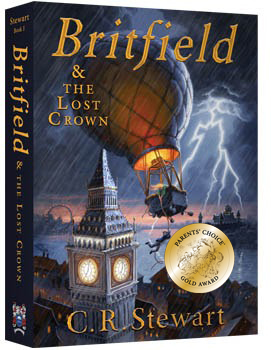 PRE-ORDER MADE EASY!
We provide a customized link that makes purchasing a book easy on parents and ​seamless for students & staff.