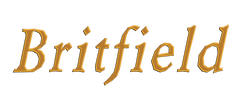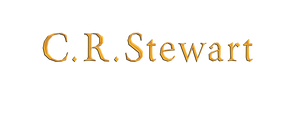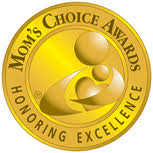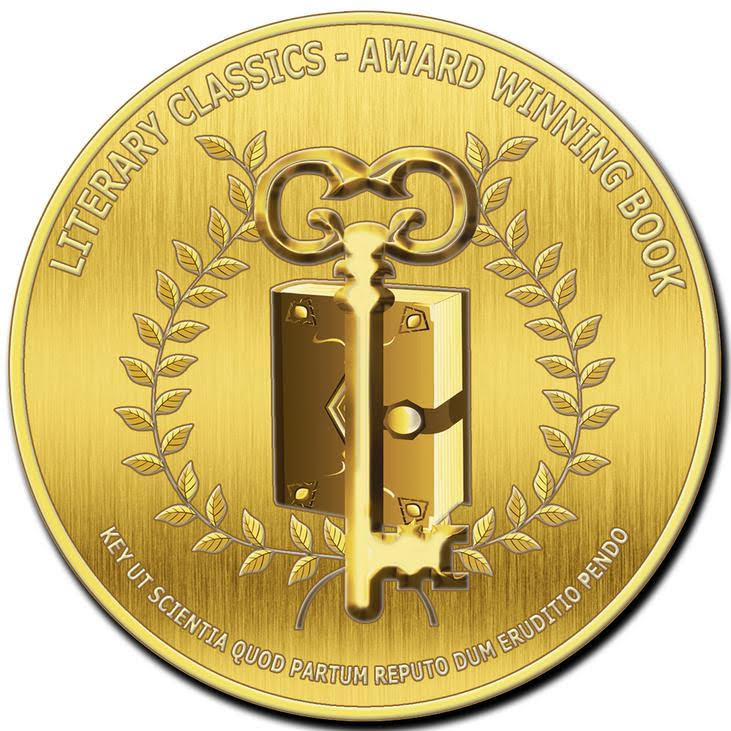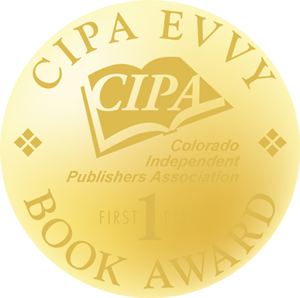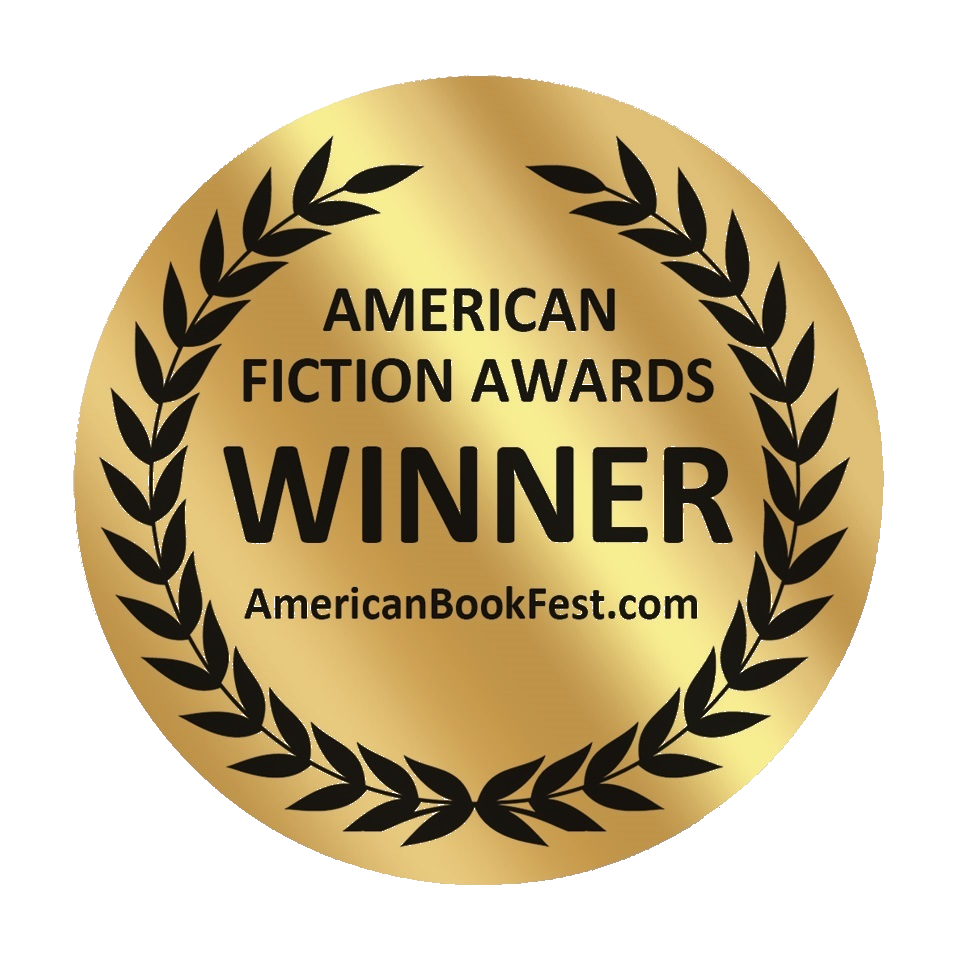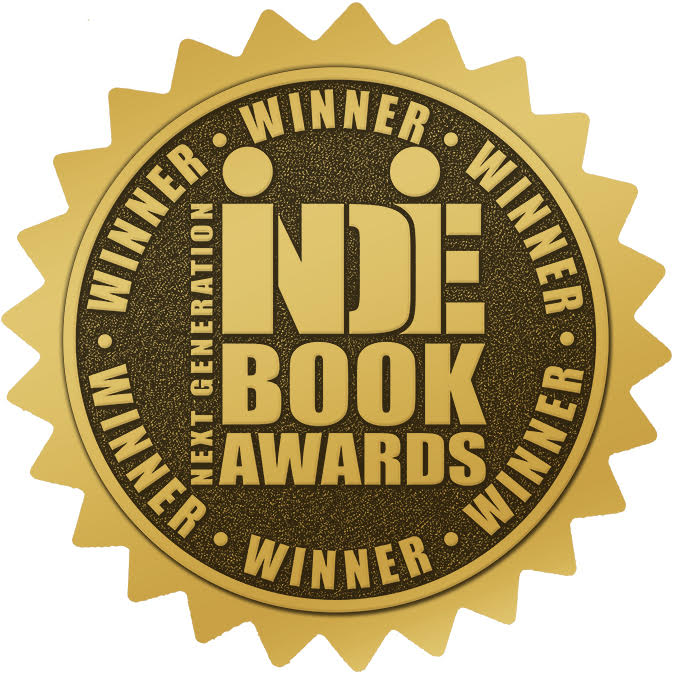 Welcome!
We are excited to introduce you to the award-wining book, Britfield & the Lost Crown - and to let you know about a wonderful opportunity this Fall for an author visit to your school with author Chad R. Stewart.
Through our National School Tour (250+ schools), we're encouraging students, inspiring teachers, and impacting families: the response from our Creativity Presentations has been remarkable as we move through the US and eventually abroad, supported by the Britfield Institute, a bastion of free creativity resources to over 150,000 teachers.
Britfield & the Lost Crown is a fast-paced adventure novel that transports the reader from the smoldering crags of Yorkshire, through the heart of England, and finally to the magnificent shores of Dover. Creating an interactive world of mystery and adventure, culture and education, Britfield is about friendship, family, loyalty and courage.
The first in a five-book series, Britfield intends to educate as well as entertain readers by weaving geography, literature, architecture and history into the plot. Children will not only embrace the action-packed chapters but will enjoy the authenticity of the story with real locations and real events. Britfield builds with intensity and intrigue, sacrifice and revelations. Book II takes place in France and Switzerland, Book III, in Italy, Book IV, Russia, and Book V, in China.
Escaping from Weatherly Orphanage, a place where learning is suppressed and children are treated as labor, best friends Tom and Sarah outsmart the nasty owners Mr. and Mrs. Grievous, the seedy caretaker Mr. Speckle, and even the legendary watchdog Wind. Yet shortly before leaving, Tom discovers that his parents might be alive; a revelation that haunts him. Relentlessly chased by the illustrious Detective Gowerstone, the two narrowly escape by commandeering a hot air balloon and flying over central England. Crashing at Oxford University, they receive the sympathy of Dr. Hainsworth, an esteemed professor who decides to help them safely get to London.
As the facts unravel, Tom finds out that he may be the true heir to the British throne, having been kidnapped as an infant and supposedly eliminated. Forced to land the balloon at Windsor Castle, Hainsworth looks to the patronage of a former student and head butler Philip, only to learn that he was a conspirator involved with kidnapping Tom and protecting the crown. Searching for the truth, and with the help of Professor Hainsworth, Dr. Beagleswick, and the Archbishop of Canterbury, the facts come together in a compelling chase through St. Paul's Cathedral, the London underground, the unwavering pursuit of Detective Gowerstone, and a grand finale with a surprise ending.
From ages 9 to 12 & above, children will not only embrace the action-packed chapters, but will enjoy the authenticity of a story with real locations and realistic events. At 384 compact pages (80,882 words), Britfield consistently builds with intensity and intrigue, sacrifice and revelations.
AUTHOR C. R. STEWART
FREE VISIT
"My students are raving about your presentation. I even had a parent write to tell me her twins couldn't stop talking about it.  I think it's important for children to see that the possibilities for their futures are endless. Thank you for signing all of those books, too! We are looking forward to future installments of the Britfield series. Sincerely," Pat A.
"Just wanted to say thank you for bringing in the guest author yesterday to speak to our students! Hearing him speak about cross-curricular creativity and encouraging the students to not be afraid to fail was SO great. My teacher heart was so full." - Maggie
"Thank you so much Chad! It was fantastic!! I have loved seeing your books floating around the school! Have a great day!" - Amanda C.
"Here a couple very sweet stories I thought you'd like to hear. This morning before school started one student was reading Britfield aloud to a group of 5 others. I "casually" walked by and was hearing their conversation as they were discussing the events in Chapter 1 and about what's coming next. A fourth grader had two bookmarks in his book and told his teacher with such excitement, "Do you want to know what this means? The first bookmark is how far I read last night and the second bookmark is how far my grandma read last night! I can't tell you how amazing it is to see the kids so excited about reading, specially at the end of the school year and with summer vacation around the corner. It was a real blessing to have you," Maggie P.
"I had two of the top readers in my class read the copy of your novel, and they have reported to the class that it is FANTASTIC!"  Jan S.
"Your presentation is off the charts excellent and we were all wanting more!" 
- Cyndie, TX
"Thank you so much for sharing your passion with us yesterday! You have a gift. I can't wait to use Britfield in the classroom with my students. We have so many very excited students that are carrying their book with pride today."
 - Sarah, AZ
"Thank you so much for your really outstanding presentation. I've heard many, many authors but your blend of creativity, use of video, enticing potential readers, and raising expectations of many more wonderful books to come assured that you are a real stand out."
 - Bridget, CA
"You have no idea what Britfield fans we continue to be in Missoula, MT!!! We really love the book and are so eager for Book II. Thank you for your investment in good literature." 
- Mrs. Job, MT  
"Thanks so much Chad! Our students loved the presentation - parents reported how excited their children were to share all the details. The 5th graders were all talking about how much they read last night. Our teachers will love the extra materials that you emailed me. Thanks again and best of luck," Anne M.
"Thank you so very much for coming to our school today. As a fourth grade teacher I was so impressed with your presentation. I love the fact that you took the time to explain about the beauty of creativity and how it is all around us. My students were so excited about writing after listening to you. Thank you for going far beyond than just promoting your book but truly inspiring our students and their creativity...  Thank you for opening our eyes to an experience of creativity and love for reading! I simply can't wait to start the book tonight!" Kristy M.
"We want to thank you for your visit yesterday. You shared a powerful message and inspired our students. We appreciate your time! The students that have read your book so far, LOVE it! Have a great day and thank you!" Mary, Kirsten, and Adrienne
"Good afternoon Mr. Stewart, we had a great time!  It was an excellent presentation. I look forward to finishing the book this summer. Look forward to hearing more from your Britfield movement. Sincerely," Sarah O.
"Hello! Chad, thank you again for your presentation yesterday. I know the students really enjoyed it. You were energetic & engaging! They were attentive, curious & interested," Deborah L.
"Thank you for taking the time to share your vision and passion with our students! It was truly meaningful." - Kelli, NV
"Mr. Stewart is inspiring another generation of readers." - Leti, TX
"The students were so excited about the possibilities that are out there and not letting anyone crush their ideas.  I know they will be talking about Mr. Stewart for a long time." - Para, AZ
"You shared a powerful message and inspired our students. Thank you!" - Mary, CA
"My students are raving about your presentation. It's important for children to see that the possibilities for their futures are endless."- Pat, AZ