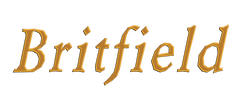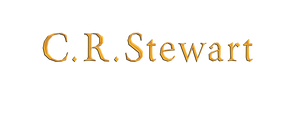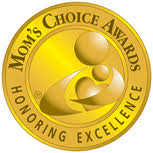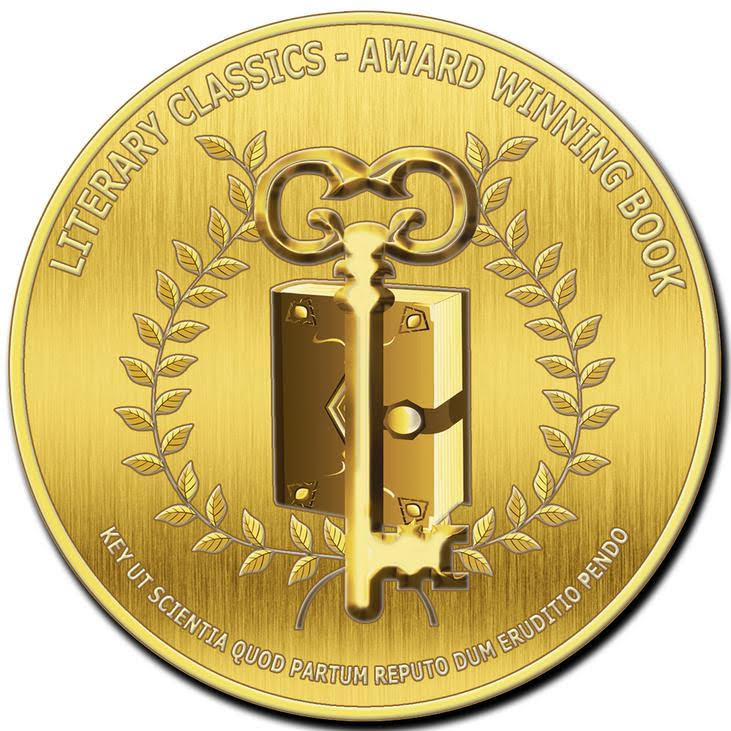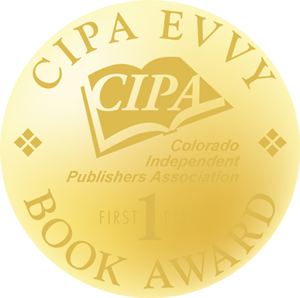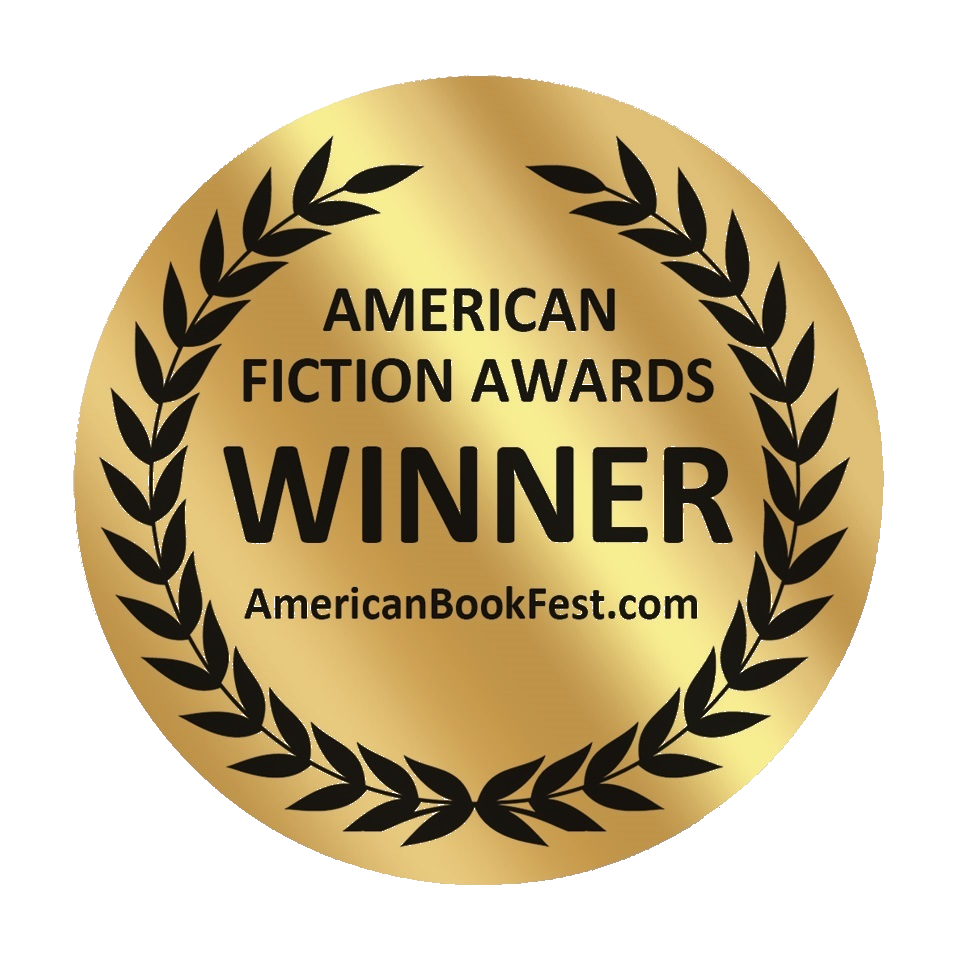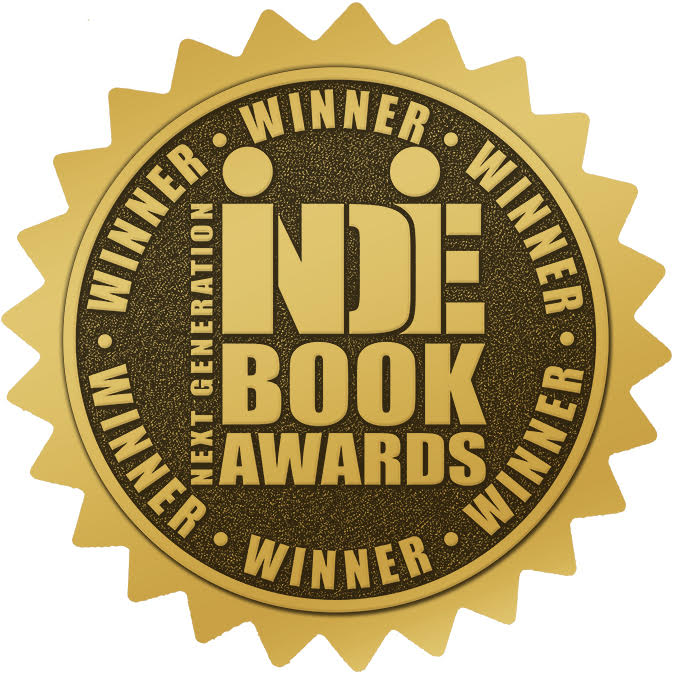 Bring Bestselling & Award-wining Author C. R. Stewart to your School
Now is the perfect time for the Britfield Virtual Author Visit: An easy process to share an inspiring and educational presentation on Writing and Creativity that engages your student's learning and imagination. Through our National School Tour, we've presented at over 180 schools to more than 35,000 students. Based on national standards, our complementary 83-page Study Guide is perfect for the classroom.
"Mr. Stewart is inspiring another generation of readers!" - Highlands School
With a 25 Book minimum, you receive:
A 1-Hour Zoom call with the Author (plus Q & A)
A Britfield Book for the Teacher & Chapters 1-2 for all students
Our Britfield Study Guide ($29.99 retail): Teach Britfield chapter by chapter
One signed poster to raffle off to Students
Our exciting Classroom Creativity Kit
Signed hardcover books at $20 (discounted)
A Britfield bookmark and sticker for each book
One of the most awarded books in fiction, Britfield & the Lost Crown is taking the World by Storm: This fast-paced adventure series is transforming literature, education, and literacy while fostering creativity and critical thinking. A timeless classic, Britfield is bringing encouragement to children and families worldwide. The 7-book series will be followed by 7 extraordinary movies (2023).
The key to Britfield's success is the encouragement found in the Story. This award-winning, bestselling, middle school adventure novel transports the reader from the smoldering crags of Yorkshire, through the heart of England, and finally to the magnificent shores of Dover. Creating an interactive world of mystery and adventure, culture, and education, Britfield is about friendship, family, loyalty, and courage. Characters use their strengths of friendship, trust, creativity, and determination to face and conquer the adversity of their circumstances. Relying on their own resources and reaching out to others for support, orphans Tom and Sarah navigate through a maze of dead ends, sky-high perspectives, and down-to-earth disappointments. Britfield consistently builds with intensity and intrigue, sacrifice and revelations. The result is an engaging, epic adventure full of twists and turns throughout each chapter, leaving young readers longing for what's next!
"C. R. Stewart has no idea, but he has rock star status around here!" — Dorris-Eaton
"Your presentation is off the charts excellent and we were all wanting more! I love watching how the kids responded to you! They are so excited about having the books in their hands." — Ovilla School
"Mr. Stewart is inspiring another generation of readers. We were so inspired! I just had her 4th grade class and all they wanted to do was talk about the book and the presentation yesterday. Many of the students said they could not put the book down last night. Teachers are wanting to write thank you notes to Mr. Stewart!" — The Highlands School
"My students are raving about your presentation. I even had a parent write to tell me her twins couldn't stop talking about it. I want to thank you for taking the time to visit my small school. I think it's important for children to see that the possibilities for their futures are endless." — The Phoenix Ranch School
"We could have stayed on with you for easily the rest of the morning. You were brilliant and my kids learned so much from listening to you!" — Quantum Academy
"Thanks so much! Our students loved the presentation—Parents reported how excited their children were to share all the details. The 5th graders were all talking about how much they read last night." — Encinitas Country Day
"We want to thank you for your visit. You shared a powerful message and inspired our students. The students that have read your book LOVE it!" — Flora Vista Elementary School
"C. R. Stewart did a great job and our kids loved his presentation!" — Washington Middle School
"Thank you so much for visiting our school. Everyone loved the presentation and the kids are so excited aboutBritfield & the Lost Crown. One teacher is interested in teaching the book and will be about adding it to the curriculum." — Alpha Omega Academy
"As a fourth grade teacher I was so impressed with your presentation. I love the fact that you took the time to explain about the beauty of creativity. My students were so excited about writing after listening to you. Thank you for inspiring our students and their creativity. Thank you for opening our eyes to an experience of creativity and love for reading!" — Mission Viejo Christian School
"Thank you so much for your outstanding presentation. I've heard many, many authors but your blend of creativity, use of video, enticing potential readers, and raising expectations of many more wonderful books to come assured that you are a real stand out." — St. Aloysius
"Thank you so much for sharing your passion with us! You have a gift and we need more people like you in this world! Thank YOU for shining brightly! I can't wait to use Britfield in the classroom with my students. We have many excited students carrying their book with pride today." — Diamond Canyon School
"Chad, it was truly our pleasure to have you visit our school! It was a presentation that I know the students will never forget! Your love and care for education and inspiring students was so radiant." — Margolin Elementary