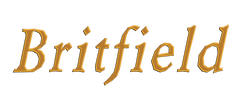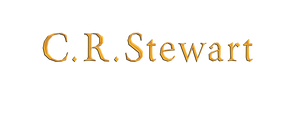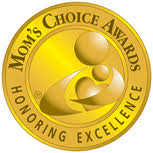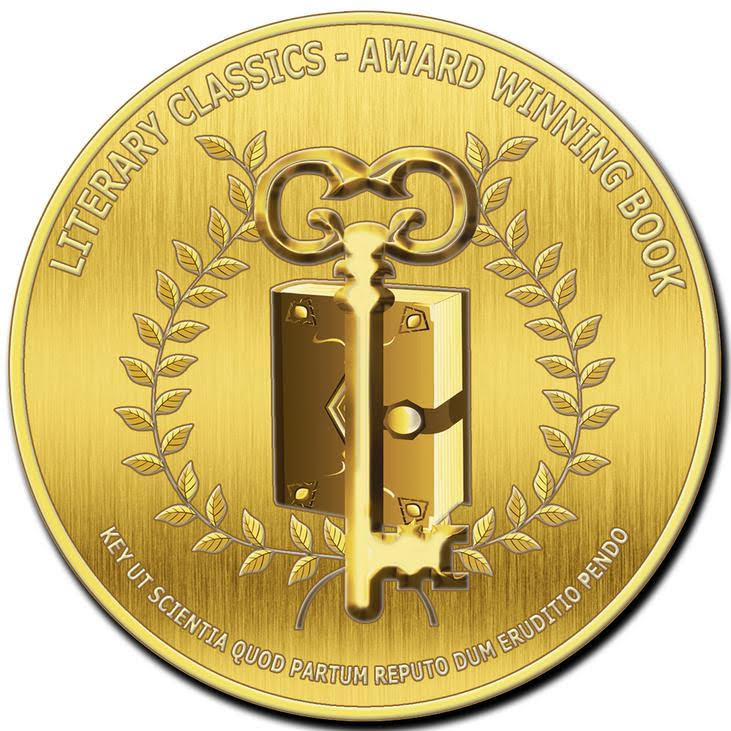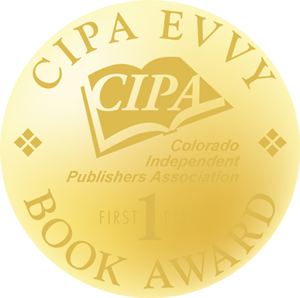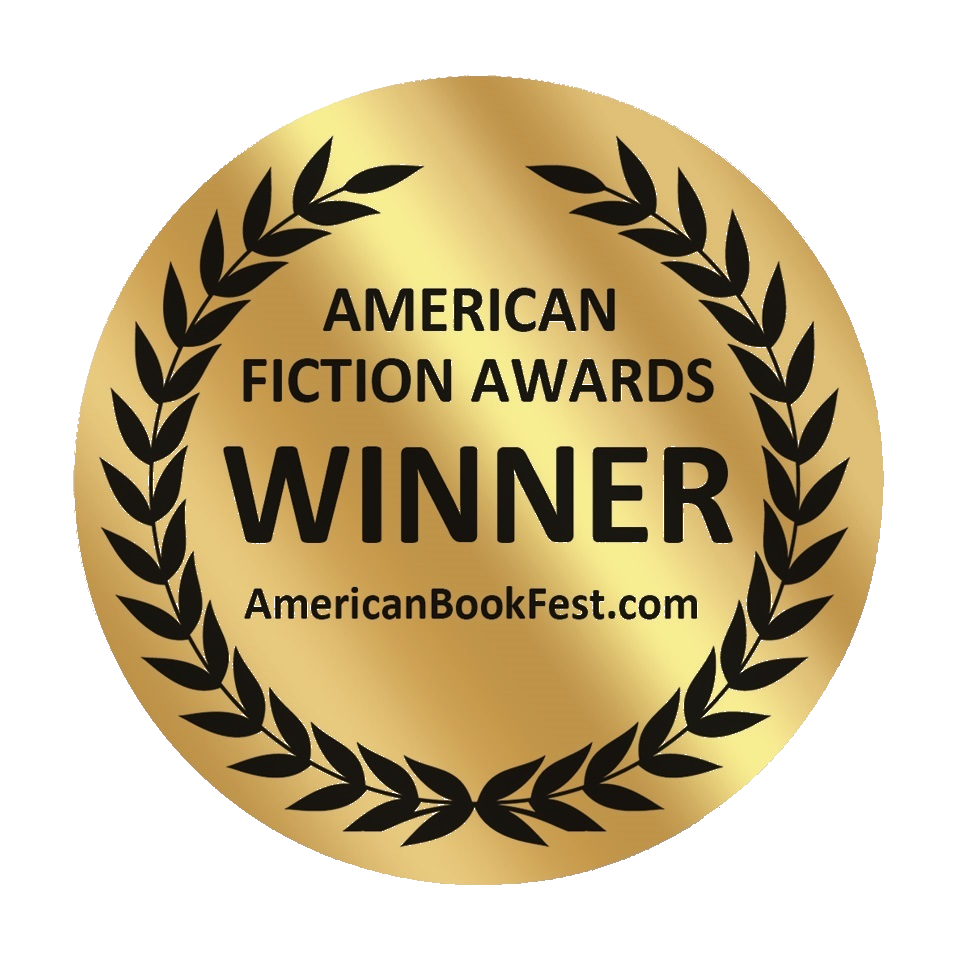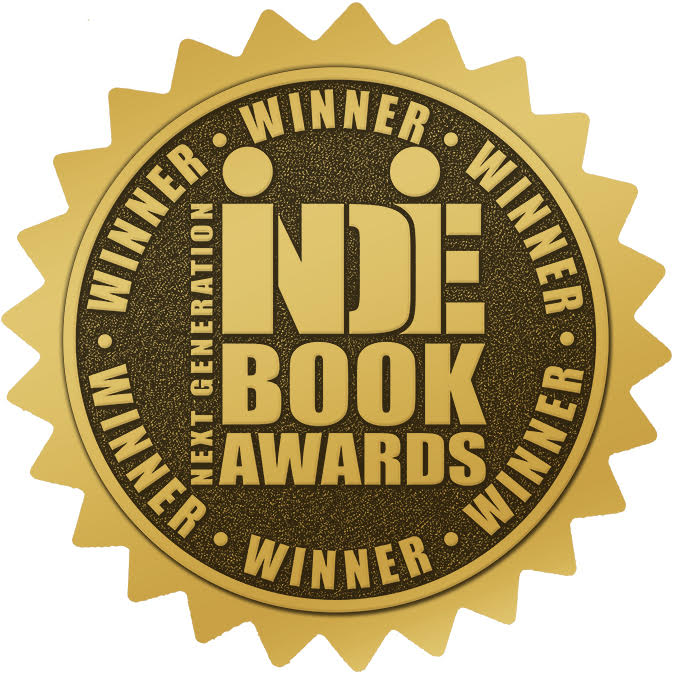 BRING THE STORY BEHIND THE STORY TO YOUR SCHOOL
Britfield Virtual School Book Tour engages readers of all ages as they interact with  award-winning author, C.R. Stewart, as he shares the creative process behind his best selling book, Britfield & The Lost Crown. This exciting experience includes: 
learning how to unlock the true potential of your creative ideas
the essential elements of writing an engaging story

 

the importance of creativity
the inside scoop on the future of Britfield – the series and the movies.
This unique and interactive live experience, hosted by the author himself, has been inspiring students and teachers across America by encouraging literacy, promoting creativity, and fostering imagination in children. 
The National 2019 and Spring 2020 Britfield School Book Tour, encompassed 9,000 miles, 18 states, and was presented to more than 25,000 students at over 150 schools. Each event inspired students and positively changed lives. 
The timeless story of Britfield & The Lost Crown is designed as a literary classic. It enriches and nurtures critical thinking, communication, and collaboration while teaching about history, geography and culture. Already adopted by schools across the nation, the Britfield Study Guide makes it easy to teach chapter-by-chapter throughout a semester.
The key to Britfield's success is the message found between the lines. This is a series built upon the foundation of pure plausibility. Characters use their inner strengths of friendship, trust, creativity, determination and even "weakness" to face and conquer the dire adversity of their circumstances. Relying on their own resources and reaching out to others for support along the way, orphans, Tom and Sarah, navigate through a maze of dead ends, uncharted passages, sky-high perspectives and down-to-earth disappointments; all without supernatural powers, or magic beyond their human imaginations. The result is an engaging, epic adventure story full of twists and turns throughout each chapter, leaving young readers longing for what's next!
AUTHOR C. R. STEWART
FREE VISIT
"Your presentation is off the charts excellent and we were all wanting more!"
- Cyndie, TX
"Thank you so much for sharing your passion with us yesterday! You have a gift. I can't wait to use Britfield in the classroom with my students. We have so many very excited students that are carrying their book with pride today."
 - Sarah, AZ
"Thank you so much for your really outstanding presentation. I've heard many, many authors but your blend of creativity, use of video, enticing potential readers, and raising expectations of many more wonderful books to come assured that you are a real stand out."
 - Bridget, CA
"You have no idea what Britfield fans we continue to be in Missoula, MT!!! We really love the book and are so eager for Book II. Thank you for your investment in good literature."
- Mrs. Job, MT  
"Thank you for taking the time to share your vision and passion with our students! It was truly meaningful."
- Kelli, NV
"Mr. Stewart is inspiring another generation of readers."
- Leti, TX
"The students were so excited about the possibilities that are out there and not letting anyone crush their ideas.  I know they will be talking about Mr. Stewart for a long time."
- Para, AZ
"You shared a powerful message and inspired our students. Thank you!"
- Mary, CA
"My students are raving about your presentation. It's important for children to see that the possibilities for their futures are endless."
- Pat, AZ