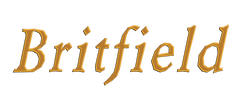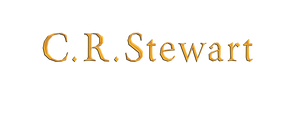 Welcome Parents of St. Vincent De Paul School:
C.R. Stewart Virtual Author Visit Wednesday, May 5th, 9:00 AM.
This book offer is exclusively for your school because of your student's participation in The Britfield Creativity & Writing Virtual Tour presented by the author of Britfield & The Lost Crown, C.R. Stewart.
Book I is available now. Click Here to order your Hardbound signed copy of Award winning Britfield & The Lost Crown for $20 and you student can pick up at your school immediately.
In order to take advantage of purchasing an advanced copy of Britfield & the Rise of the Lion, Book II, we have made pre-ordering the book easy for you - Simply order a book below. Your student(s) may pick-up their pre-release, signed copy at your school once available. (Estimated date Mid June)
These discounted prices are only available via the special link below before the event and for 1 week after the event. After that you can buy books at Britfield.com
We encourage you to go to Britfield.com to find out more about Britfield, watch our video trailer, and download the first two chapters to read with your student before the Author Visit.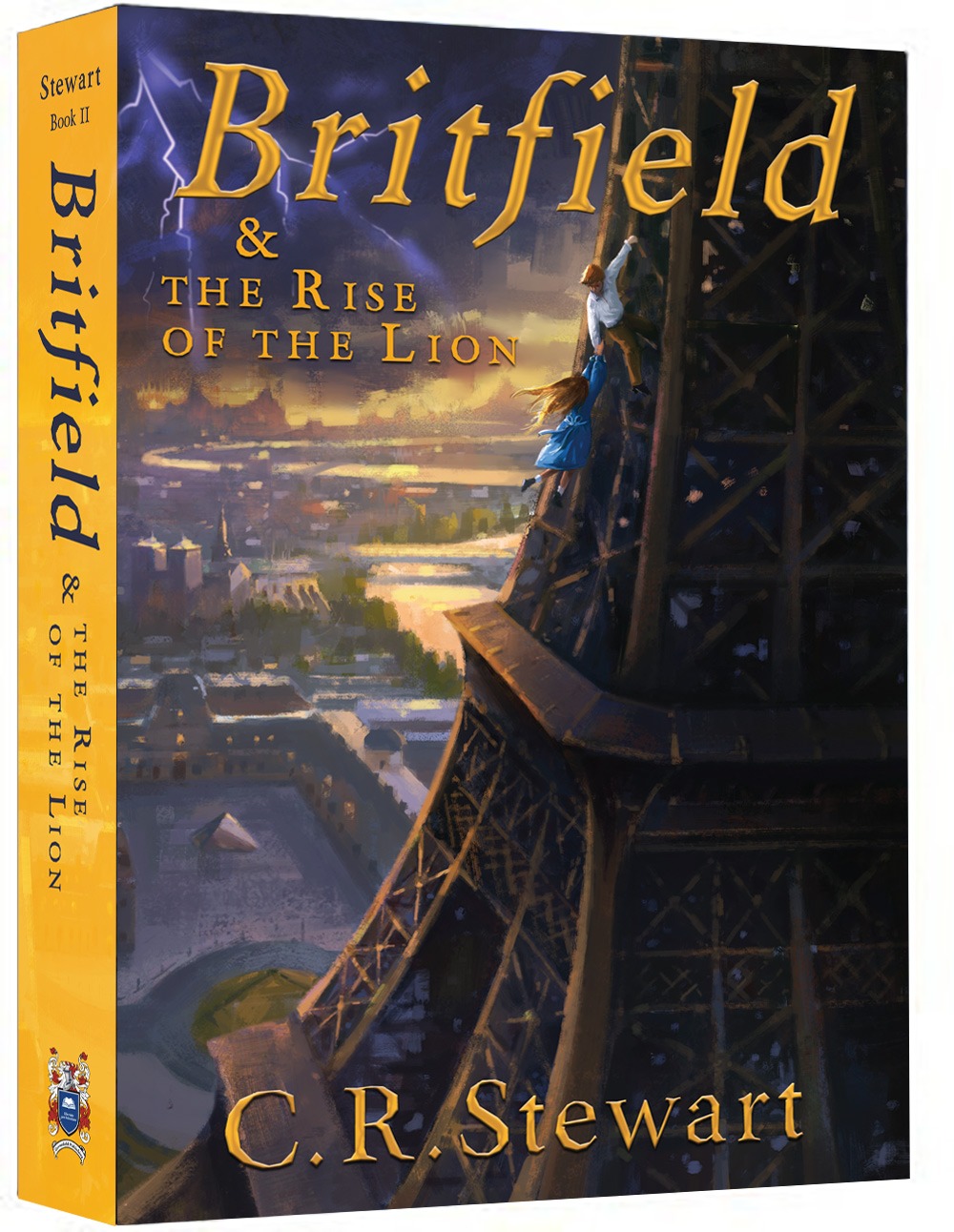 As for Tom and Sarah, their adventure continues in Britfield & the Rise of the Lion, Book II.
Continuing the series, Britfield & the Rise of the Lion will be released in Spring of 2021. Taking place throughout France, Tom and Sarah face an entirely new enemy, a nefarious and clandestine group with unlimited resources. With their ultimate destination as the castle Chambord, Tom and Sarah must first navigate through Paris streets and over rooftops, Notre Dame, the Eiffel Tower, and the Louvre, chased by an assassin determined to wipe out any potential threat to the British throne. Including old friends and new allies, Tom and Sarah's intense adventure is filled with twists and turns, unexpected betrayals and life changing revelations.